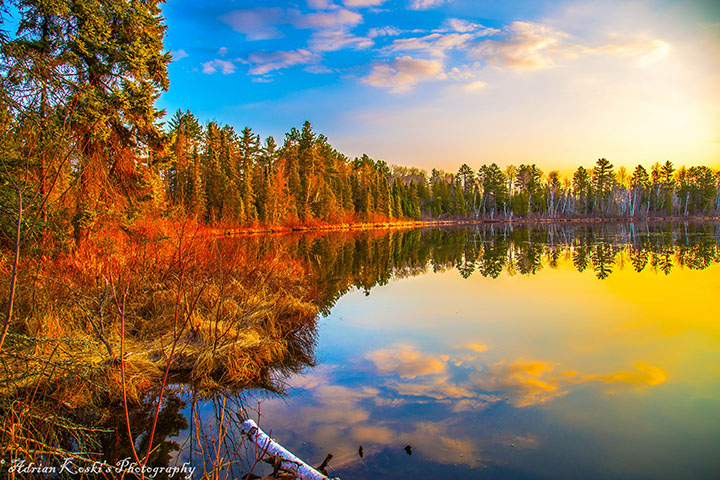 Breitung Township Home Page
Welcome to the Breitung Township Website. Breitung Township was organized on August 1st, 1882. We are located in northern St. Louis County, Minnesota on the eastern end of Lake Vermilion. Our township covers 42 square miles and is home to 525 residents.
Office hours for the Clerk are 8:00am-12pm, and the Treasurer and Water/Sewer are 12:00pm-4:00pm
Whether you are just visiting or live here year-round, we have plenty of services and attractions to keep you safe and entertained.
Breitung Township holds regular monthly meetings on the 4th Thursday of each month at 12:00 PM. December of 2023 it will be the 3rd Thursday at 12noon. The meetings are held @ the Breitung Community Center. 
USDA Programs
The USDA is offering assistance to Rural Homeowners. There are repair loans and grant funds available for the purchase of a home.  Please view the following informational sheets.
USDA Applications to Help Low Income Families
USDA Single-Family Housing Repair Loan & Grant
Single Family Housing Rural Disaster Home Repair Grants
Support Rural Aging: Rural communities are facing closed hospitals or unreachable health care services, a deepened digital divide, lost jobs at industries economically anchoring rural communities, and greater food insecurity for older adults.  The need for a conversation around rural service funding seems more important than ever.  Please see the attached documents to see how you may be able to help.  
EX Letter for use by Individuals to MBA
St Louis County-Landfill-Household Hazardous Waste and Pharmaceutical Collections
2023 Community HHW Collections
2023 Soudan Household Hazardous Waste