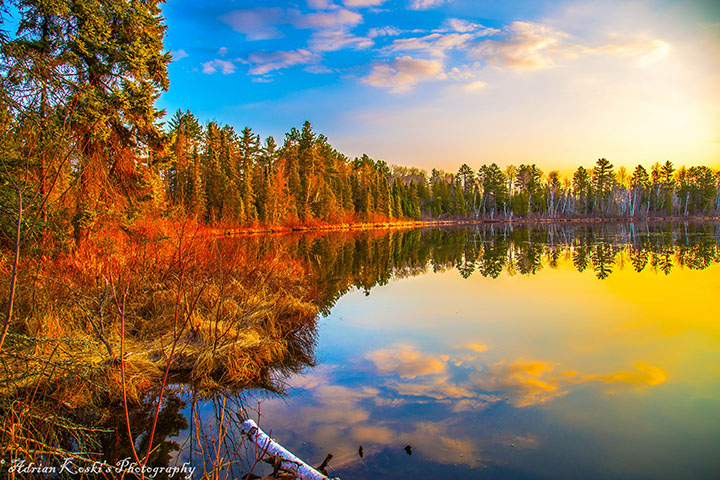 Breitung Township Home Page
Survey-On behalf of the Area partners on the Tower Area Trails committee, ARDC Planning is collecting public input about the future of area trail systems. Please follow the link to fill out the survey on line, Print A Hard copy, or come in to the Township Office and fill out a survey. Surveys are due in by September 15th, 2021.  Thank you for your help in improving our trails.
Area Trails Survey Link for Online Survey
Welcome to the Breitung Township Website. Breitung Township was organized on August 1st, 1882. We are located in northern St. Louis County, Minnesota on the eastern end of Lake Vermilion. Our township covers 42 square miles and is home to 580 residents.
The Township Office and Buildings are now Open.  As a reminder, please stay home if you are feeling sick, if you are unvaccinated for the Covid 19 virus, please wear a face covering. When entering the Township Office we ask that you please continue to Social Distance and keep 6 ft away from others. Office hours for the Clerk are 8:00am-12pm, and the Treasurer are 12:00pm-4:00pm
Whether you are just visiting or live here year round, we have plenty of services and attractions to keep you safe and entertained.
Breitung Township holds regular monthly meetings on the 4th Thursday of each month at 12:00 PM. The meetings are held in person @ the Breitung Community Center. 
St Louis County-Soudan Waste Collection Site-Citizens are encouraged to call St. Louis County Environmental Services main phone line: 218-749-9703 or 1-800-450-9278 before visiting any sites as the message is updated daily to alert citizens of any site closings. Please click the link for dates and locations St Louis County Hazardous Waste and Pharmaceuticals