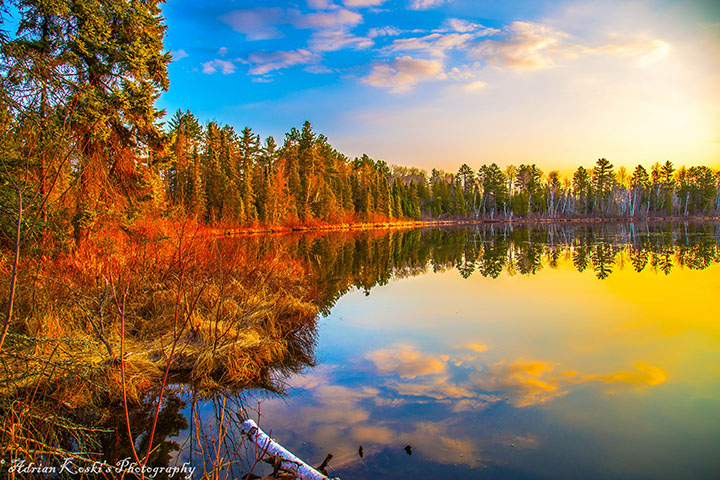 Breitung Township Home Page
Snow Plow Assessment Due-Residents of Soudan Proper, snow plow assessment Due by 11/01/2020 in the amount of $10.00.  Please mail your payment to the township, or place in Water Payment Box.  This ensures that the total $10 goes to the township.  If paid through Property Tax Statements, the county takes a portion of your $10.00.
Public Accuracy Test-Breitung Township shall perform a Public Accuracy Test of the AutoMark Voting system to be used in the the upcoming November 3rd Election.  The test will be on Thursday, October 29th, 2020 at 11:00am. Interested individuals are authorized to attend and observe following social distancing guidelines.
McKinley Park Campground is CLOSED for the winter beginning 10/01/2020.
The Township Office is currently closed to the public  until further notice. 
Welcome to the Breitung Township Website. Breitung Township was organized on August 1st, 1882. We are located in northern St. Louis County, Minnesota on the eastern end of Lake Vermilion. Our township covers 42 square miles and is home to 580 residents.
Whether you are just visiting or live here year round, we have plenty of services and attractions to keep you safe and entertained.
Breitung Township holds regular monthly meetings on the 4th Tuesday of each month at 12:00 PM. The meetings are held in person @ the Breitung Township Hall.  Until further notice, the option to call in by phone is available.  The number is (701) 802-5299.  The access code is 8973797#. Please call 10 minutes prior to the start of the meeting.