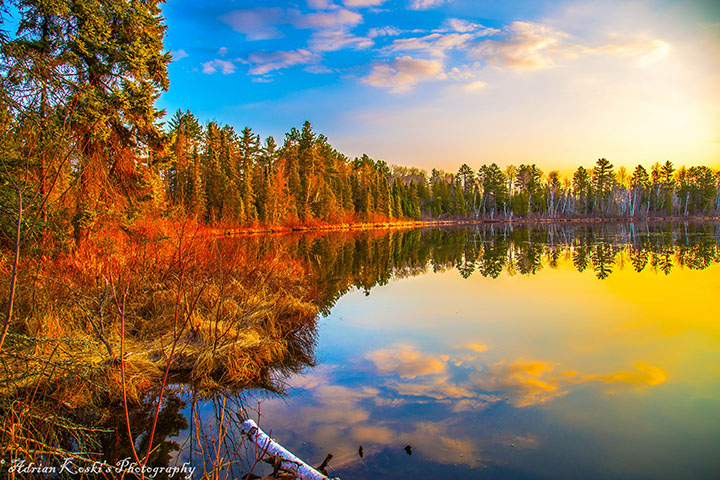 Breitung Township Home Page
Welcome to the Breitung Township Website. Breitung Township was organized on August 1st, 1882. We are located in northern St. Louis County, Minnesota on the eastern end of Lake Vermilion. Our township covers 42 square miles and is home to 580 residents.
Whether you are just visiting or live here year round, we have plenty of services and attractions to keep you safe and entertained.
Breitung Township holds monthly meetings on the 4th Tuesday of each month at 6:00 PM. The meetings are held in the Breitung Fire Hall.
The Breitung Clerk's Office is open Tuesday, Wednesday, and Thursday from noon to 4PM each week.